Interested in learning safe and effective ways to enhance your flexibility?
Always wanted to learn how to do a handstand, but not sure where to start?
Are you a competitive athlete looking to gain a leg up on your competition?
No matter what your level of experience, Shelly has courses available for your skill level, all the way from a complete novice, to a seasoned athlete.
FEATURED COURSES
Published featured courses will be reflected here.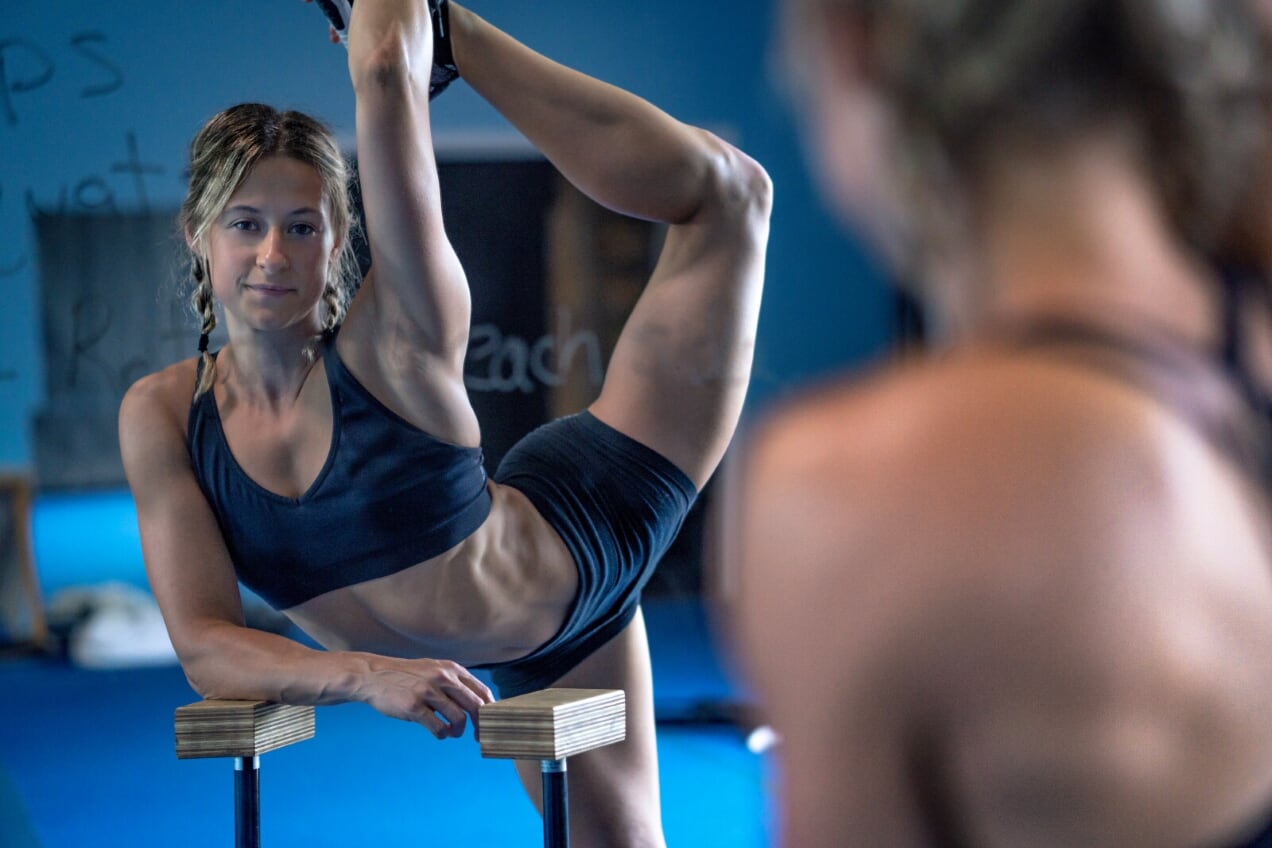 Hi, I'm Shelly! Owner of ShellyFLEX Athletics!
I am a professional circus acrobat specializing in contortion, hand-balancing and calisthenics strength training. I have been teaching flexibility, handstands and calisthenics type skills for many years and am excited to offer these tutorials online. Please enjoy browsing the various courses that I have to offer, and do not hesitate to contact me if you have any questions. I am always interested in creating more tutorials, and would also be happy to set up a one on one lesson!
I'm normally a CrossFitter and have been seeking out all the handstand knowledge that I can consume and practice in the last 18 months. I've come a long way from where I started, but was still in need of some expert help. On advice from a friend that frequents Shelly's classes, I decided to try her adult handstand class. After the first class with Shelly, the balance and body positioning really started to click for me and I have been improving my static holds and handstand walking since. I live over an hour away, but it's worth the drive as often as I can make it for Shelly's expert instruction.
- Kris Z.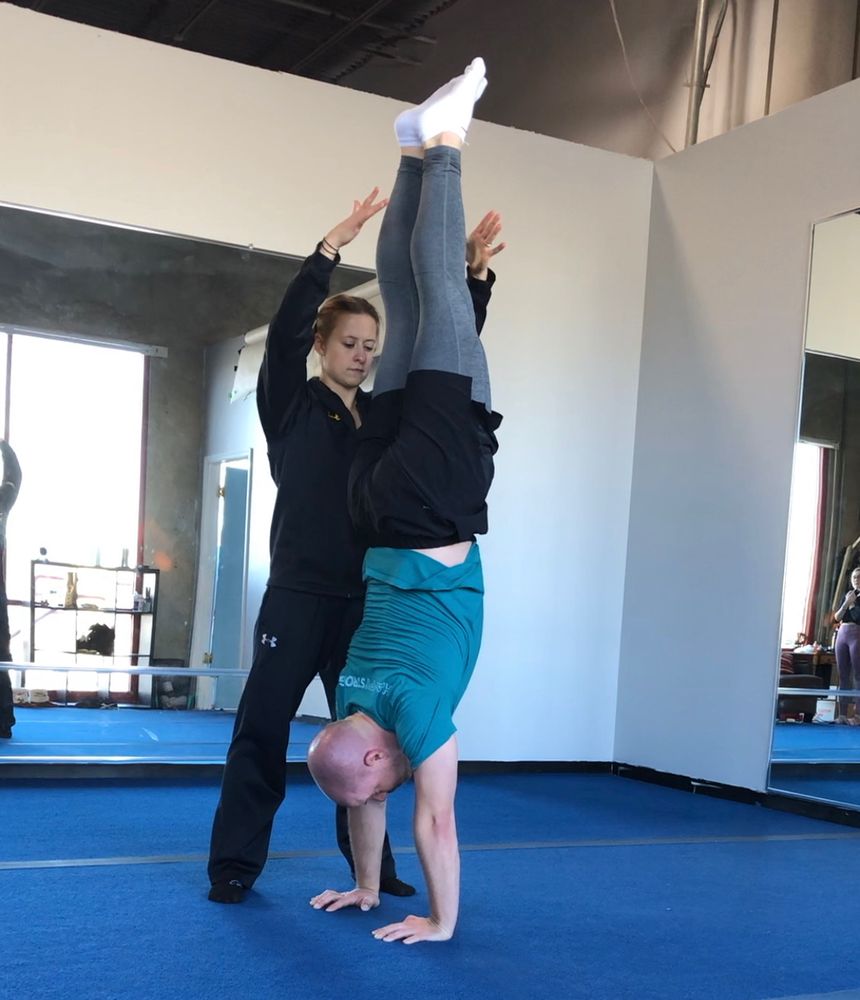 Shelly is an amazing instructor with an incredible passion for what she does. She has trained my daughter since she was 12 (now16) and helped her improve her flexibility and strength which has served her well with her dancing.
- Ilaria D.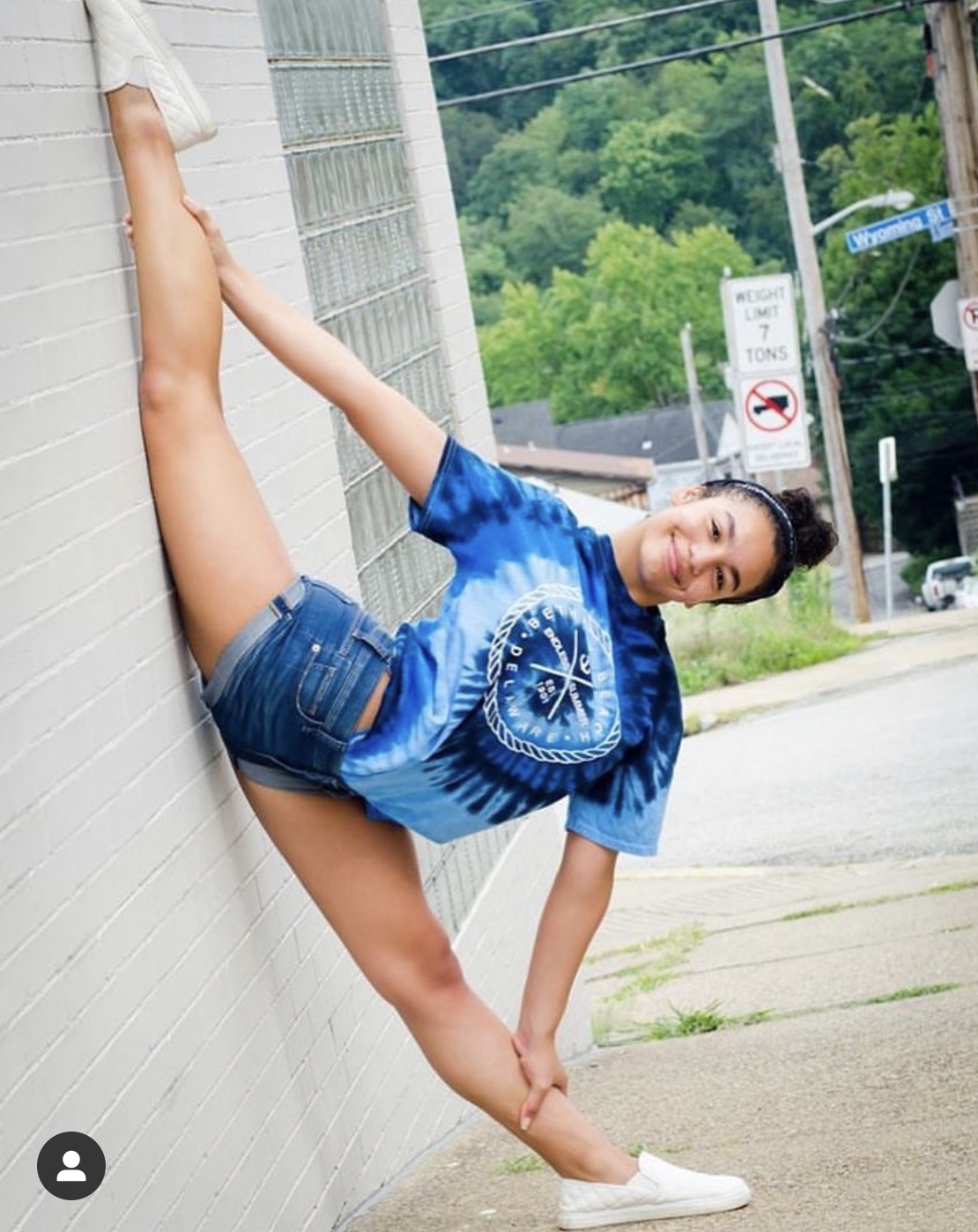 I have been seeing Shelly for my (adult) contortion coaching needs nearly weekly since 2017 and she is hands down, the best flexibility coach in the DMV area. Shelly is highly skilled at meeting her students specific needs and as a result, anyone that has ever taken her classes consistently has seen progress in their flexibility, strength, and stability. Shelly is so incredibly knowledgeable about how bodies work that she is the only person I trust to continue to train with while nursing an injury because she knew how to keep me conditioned while managing my limitations. I am stronger and more flexible than I was 20 years ago (as a teenager) in large part due to Shelly's incredible coaching! If you are looking to train handstands and flexibility, sign up for a class already!
- Nancy J.